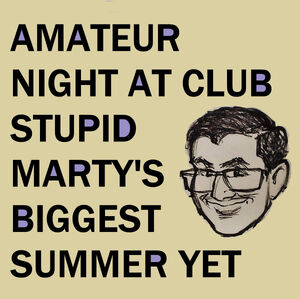 Amateur Night at Club Stupid is an absurdist experimental pop group from Atlanta, Georgia. Their music contains elements of funk, punk, latin, electronic, and jazz and can be found here .
Discography
Edit
"Two Bucks Get It Off My Lawn" released August 2012.
"The Destruction of My Career" released December 2012.
"Songs for Your Punk Ass Kid" released February 2013.
"Pretending to be The Man" released June 2013.
"Assisted Living in Fatlanta" released October 2013.
"Take This and Throw It Outside" released May 2014.
"Coconut Goes to Jail" released November 2014.
"Marty's Biggest Summer Yet" released October 2016.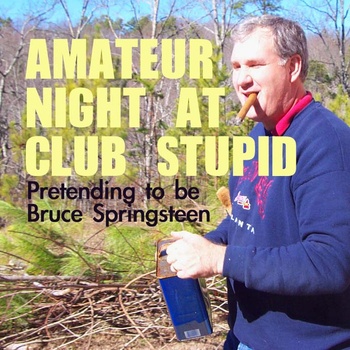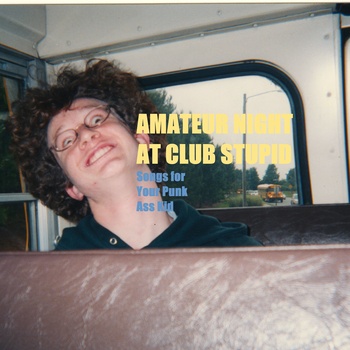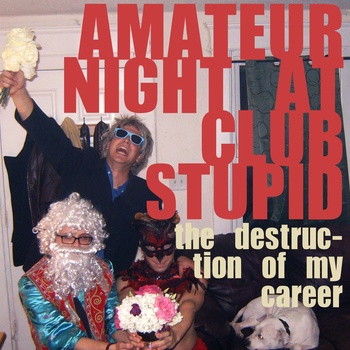 Ad blocker interference detected!
Wikia is a free-to-use site that makes money from advertising. We have a modified experience for viewers using ad blockers

Wikia is not accessible if you've made further modifications. Remove the custom ad blocker rule(s) and the page will load as expected.