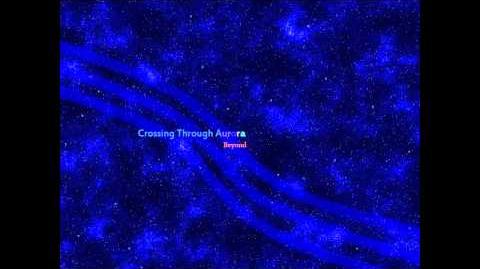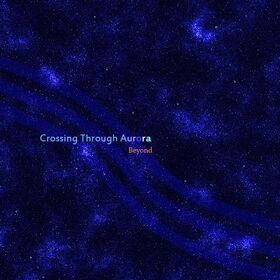 An artist that likes to push the genres to their limits. Crossing Through Aurora can be borderline idm, ambient, chillout, and triphop.
---
Discography:
Embinences(2012)
Beyond(2013)
Therapy Sketchbook(2013)
---
The Beyond EP got a rating of 3.7 at the Indie Music Reviewer http://www.theequalground.com/1/post/2013/06/weekly-roundup19.html
---
Bandcamp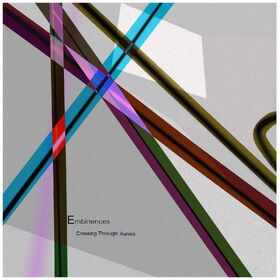 Ad blocker interference detected!
Wikia is a free-to-use site that makes money from advertising. We have a modified experience for viewers using ad blockers

Wikia is not accessible if you've made further modifications. Remove the custom ad blocker rule(s) and the page will load as expected.