Funny Kids are a punk band from Bakersfield, California. They currently have one release out, titled The Loser EP, which can be found for free here.
Discography
Edit
"Uninteresting, unoriginal and poorly produced. Not only are the lyrics shit at best, but the singing is too. If you want good punk, look somewhere else. If you want a cookiecutter Blink-style punk band from the 00's, however, look no further. 1.5/10. And you tried so hard."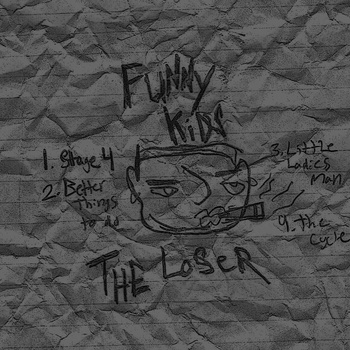 Ad blocker interference detected!
Wikia is a free-to-use site that makes money from advertising. We have a modified experience for viewers using ad blockers

Wikia is not accessible if you've made further modifications. Remove the custom ad blocker rule(s) and the page will load as expected.