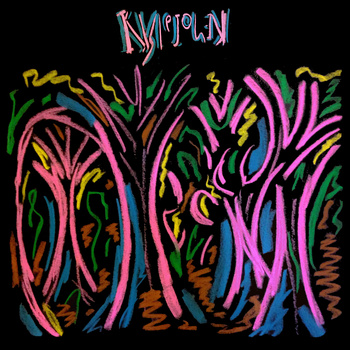 Kyle John Kenowski is an experimental artist from Oshkosh, WI. He currently has one release published. The self-titled album can be found on his
bandcamp 
for free download.
Discography
Edit
Kyle John Kenowski (released July 24, 2013)

Meant to morph from tradtional music to experimental music as the album continues, Kyle John Kenowski slowly brings you into the stream of consciousness of a man drifting in and out of a dream that ends up changing him forever. Each song is woven into the song before it and the song that follows, creating a never-ending track that takes you from the familiar to the surreal.
"Interesting, enjoyable, and different. While the sound takes some getting used to and it can be a bit of a slow listen, there were some really great moments on this album. I'd listen to it again. 7.5/10." M
Ad blocker interference detected!
Wikia is a free-to-use site that makes money from advertising. We have a modified experience for viewers using ad blockers

Wikia is not accessible if you've made further modifications. Remove the custom ad blocker rule(s) and the page will load as expected.