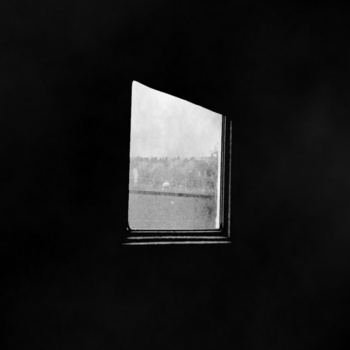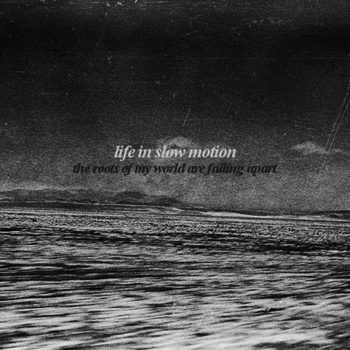 Life In Slow Motion is a one-man shoegaze/dream pop artist from Swansea, Wales, currently residing in Bath, Somerset. His music can be described as moody, gloomy, dark, depressive, hyperbolic, pointless. He is heavily inspired by bands such as Slowdive, Red House Painters and Have A Nice Life.
His music can be found here .
Discography
Edit
The Roots of My World Are Falling Apart - March, 2013
Everything - June, 2013 (Cassette available on CHVRCHDVST Records and Bone Orchard )
Something about Everything. makes me uncomfortable. The vibrating low end that starts off the album in "20th May, 2013", the off key notes in "Humming Quietly", the subtle, almost inaudible vocal samples in "Life In Slow Motion vs The Giant Cloud of Existential Ennui", and the general distorted eeriness that envelops the album. Powerful emotional charges dealing with apathy, dissapointment, and failure is what I could gather in my listens. My only complaint is that the songs failed to progress the way they could have, or perhaps that was intentional, adding to the dreariness of it all. This artist is definitely worth a listen on those nights where you want to feel a bit nihilistic.  Overall 8/10
Favorite tracks: Life In Slow Motion vs The Giant Cloud of Existential Ennui, Humming Quietly
Ad blocker interference detected!
Wikia is a free-to-use site that makes money from advertising. We have a modified experience for viewers using ad blockers

Wikia is not accessible if you've made further modifications. Remove the custom ad blocker rule(s) and the page will load as expected.