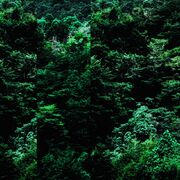 "Naked Diza Star" is probably the main pseudonym of a sample-based producer who is releasing an abomination of experimental noise under "Cantrips" at present.
All music is free.
Discography
Edit
Countries is a project to subjectively capture what individual countries 'sound' like through spectrography.
The first, entirely beatless, part of this series can be found here
Ad blocker interference detected!
Wikia is a free-to-use site that makes money from advertising. We have a modified experience for viewers using ad blockers

Wikia is not accessible if you've made further modifications. Remove the custom ad blocker rule(s) and the page will load as expected.