ntraece is an electronic music producer from South Florida. He makes ambient/IDM/Hip-Hop. He has three releases you can download for free here http://ntraece.bandcamp.com/. Also check https://soundcloud.com/ntraece for more music.
Discography
Edit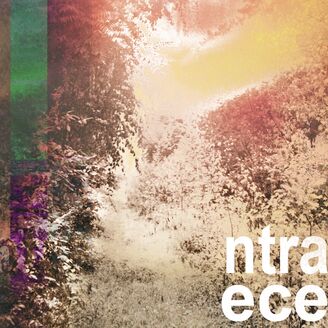 Coarse Miracles (Apr 2013)
Blue Vein (Jun 2013)
Out of Place (Sep 2013)
Starring sparse arrangements and samples and juxtaposed, occasionally stilted liquid melodies,  Blue Vein might not be one of the best or most interesting electronic releases I've heard all year, but to expect unbridled excellency would probably asking too much of anyone.  Fortunately, it carries smarts in spades and, aside from setting some real solid groundwork for later releases, holds its own as an album.  Probably ought to pay attention to this guy.
7/10.  Standout tracks: Bittersweet, Euclid, Abiotrophy.
---