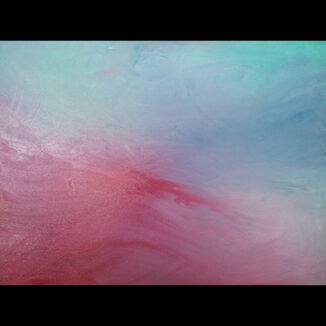 Queen Maud is an Ambient Alternative group from Liverpool, England. They released their debut EP on June 22nd 2013. It is available here
Discography
Edit
"PAINS opens up with a short electronic segment, but quickly brings in wonderful ambient guitars and vocals. Wide bass work brings together the soundscapes created by the guitar and synth melodies. The second track ups the level of excitement without losing any of the full sound, or the groovy bass either. Funky guitar lines are were a great addtion making the track "Sense and Ambition" an instant favourite. On the tird track, the percussion takes a nice turn toward a bongos and congas type sound, and the spacious guitars go right alongside it, like it were meant to be. Broken was a bit too much of a sob sog for my tastes, but the bass and guitar still rocked the show, i'll give it that. The vocal layering on Low, the final track of the EP was a great sound to bring the whole thing together. overall i'd give it an 8.3/10"
Ad blocker interference detected!
Wikia is a free-to-use site that makes money from advertising. We have a modified experience for viewers using ad blockers

Wikia is not accessible if you've made further modifications. Remove the custom ad blocker rule(s) and the page will load as expected.