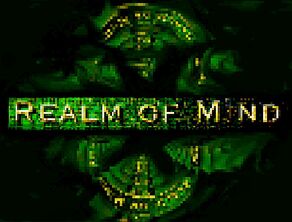 Experimental Electronic Jazzy Progressive Atmospheric  BossFight/Adventure Chiptunes with Piano & Horns. Sometimes heavy,  sometimes chill, sometimes madness & chaos! Anyways, pretty variable show, enjoy.

Started making these at the end of 2010. I'm using FL10 with chiptune plugins. I'm inspired by Progressive Rock, Technical Deathmetal, Funk, videogames and Jazz, mostly Fusion.  Learning mostly by just listening.

I've made 162 songs atm (9 hours 6 mins) 68 at 2011, 70 at 2012 and 24 at 2013.
Here are links to Bandcamp and to Soundcloud which has more songs.
Discography
Edit
Albums
-Orbital Odyssey [2013] 
Ad blocker interference detected!
Wikia is a free-to-use site that makes money from advertising. We have a modified experience for viewers using ad blockers

Wikia is not accessible if you've made further modifications. Remove the custom ad blocker rule(s) and the page will load as expected.