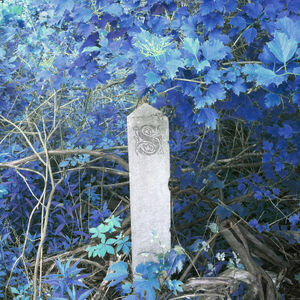 Seismograph is a solo recording project based out of Western NY. He makes indie pop/rock inspired equally by the earthen sensibility of The Microphones/Mount Eerie, the textures of post-rock, and the sprawling pop of artists like Memory Tapes. His debut album Azure Drift was released on June 25th, 2013 by Snowbeast Records.
Discography
Edit
Ad blocker interference detected!
Wikia is a free-to-use site that makes money from advertising. We have a modified experience for viewers using ad blockers

Wikia is not accessible if you've made further modifications. Remove the custom ad blocker rule(s) and the page will load as expected.