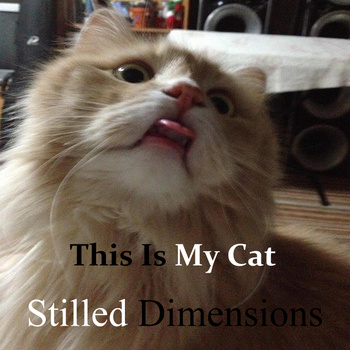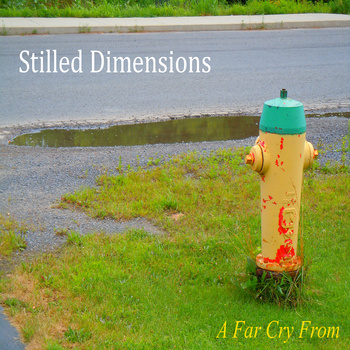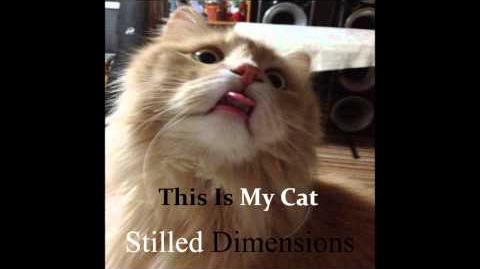 Stilled Dimensions is an electronic/experimental duo from Ottawa, Ontario, Canada. They currently have two releases - This Is My Cat and A Far Cry From, both of which are available for free here at their bandcamp.
Discography
Edit
A Far Cry From
This Is My Cat
"This was alright, Brass Elephant was by far my favorite. I got a whole inner-city Chicago vibe to it, all in all really chill, 8/10"
Ad blocker interference detected!
Wikia is a free-to-use site that makes money from advertising. We have a modified experience for viewers using ad blockers

Wikia is not accessible if you've made further modifications. Remove the custom ad blocker rule(s) and the page will load as expected.