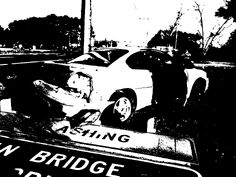 There Goes The Pontiac is a folk punk artist from Newport News, Virginia. His music can be found here .
Discography
Edit
Zero (The Fool) (Work in progress, first actual album)
RSP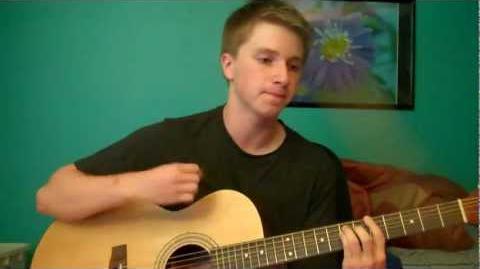 The "I Only Have 7 Days To Make This EP" EP
"Holy fuck that cover is good. Jesus Christ, I listened to that 3 times just to let it sink in. You've got it, man. This is my favorite piece of music I've found through the wiki so far. Thank you so much for sharing. This is really triggering me to organize a punk tour of just /mu/sicians. So. Fucking. Good. 9.5/10." - Ruskolovestitlefight, The Music of /mu/ Wiki Admin
Ad blocker interference detected!
Wikia is a free-to-use site that makes money from advertising. We have a modified experience for viewers using ad blockers

Wikia is not accessible if you've made further modifications. Remove the custom ad blocker rule(s) and the page will load as expected.