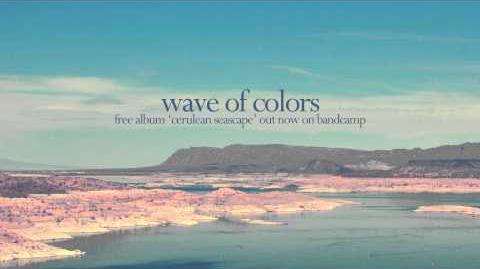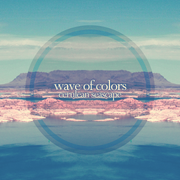 Wave of Colors is an electronic artist from a small town in South Carolina made up of a single member. 'Cerulean Seascape' draws from many influences including chillwave, folktronica, hip-hop and idm, blah blah blah, genres.
The ideal place to listen to this album is in a car gazing at the scenery passing you by, letting the album influence you and what you see.
Discography
Edit
The Polyhedron Formula (in Japanese)
"In the genre of Downtempo/Chillwave, an Ambient color is strong on the album.  Deployment is loose, and a space is added to the ambient color. Specific favor or Chillwave (?) is not a moist heat, but a strong impression I'm relatively chill. A dry sound system or volume-based variety include the cool factor, but that might be what you feel from the breakbeat.(loosely translated, imtranslator)
Urban Guitar SAYONARA (in Japanese)
"The harboring organic, analog, feeling and round sound space.  Through the Hip-Hop and minimal rhythm, its taking it easy. [it has] Phrases and piano with a lyricism and layers of synth with a sense of nostalgia." (loosely translated, google translate)
Ad blocker interference detected!
Wikia is a free-to-use site that makes money from advertising. We have a modified experience for viewers using ad blockers

Wikia is not accessible if you've made further modifications. Remove the custom ad blocker rule(s) and the page will load as expected.